LongPack Toys are a high quality toy manufacturer with extensive experience and a focus on customer satisfaction and care.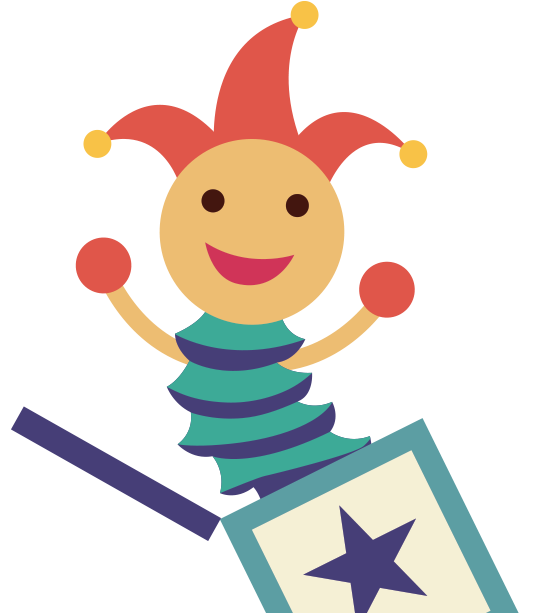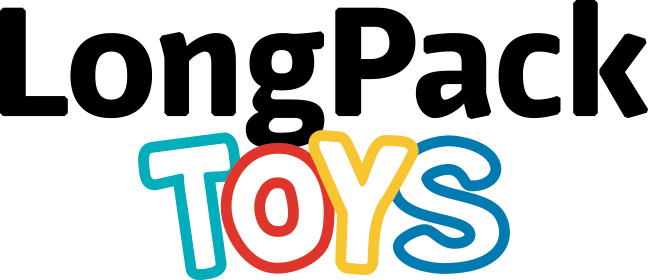 Located in Shanghai, China, with three sales teams in Europe, and one in USA. Exporting to over 30 countries, LongPack Toys is a toy manufacturer owned by LongPack Ltd. Specializing in plastic and wooden materials.
Equipped with a strong western-oriented team, LongPack Toys possesses tremendous technical and sourcing abilities for high quality of toys and components. Our dedicated team will help you find the perfect combination of quality, cost and efficient service delivery.
At LongPack Toys, we are concerned with what concerns you, and strive to be your preferred partner for any and all toys related business.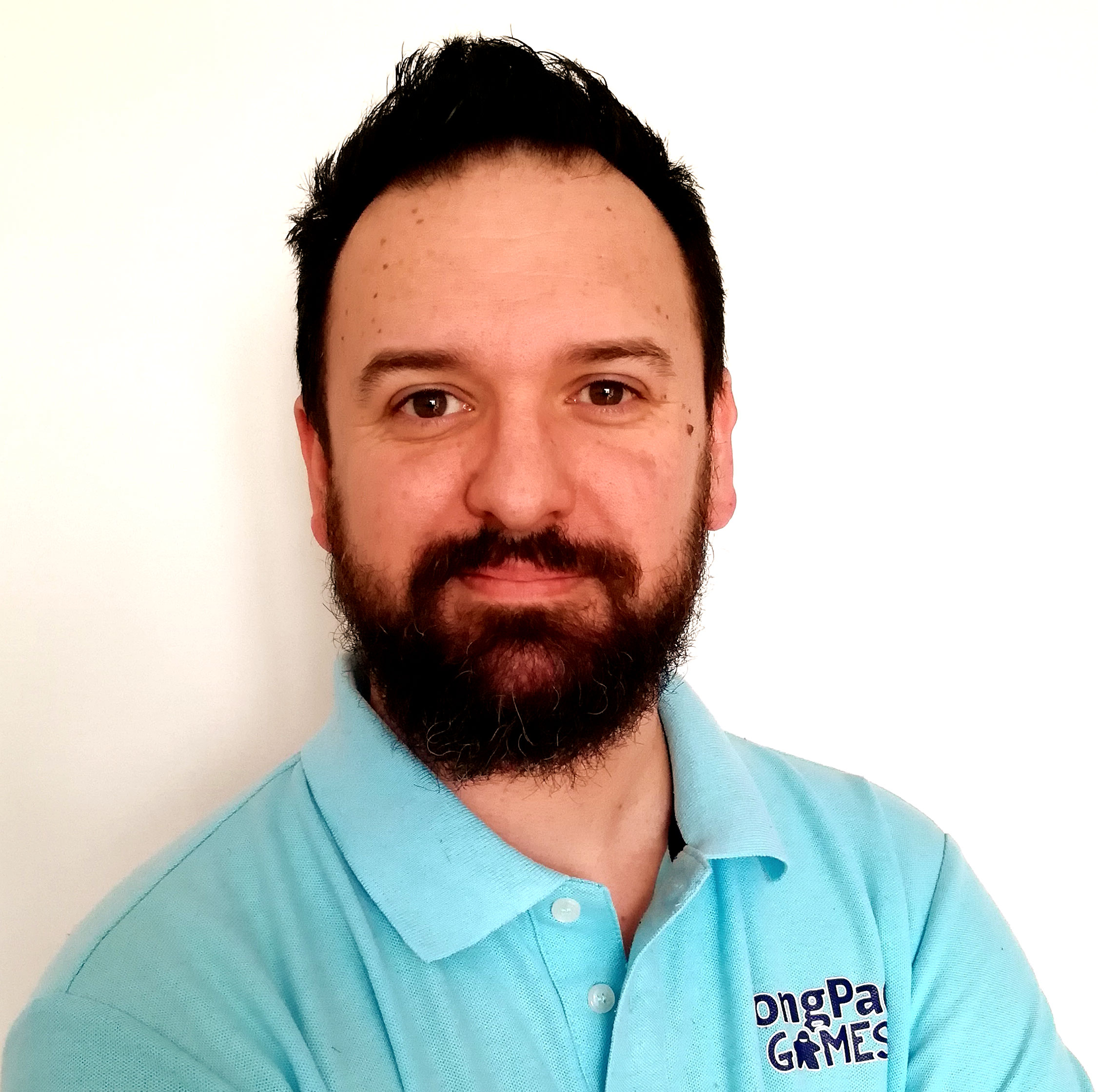 Since May 2020, Matthieu is LongPack's own Customer Service and Sales operative in France. From first inquiry to delivery, he helps French and European clients to make their toys become reality by streamlining communications with our Chinese team and providing insight on every aspect of the manufacturing process.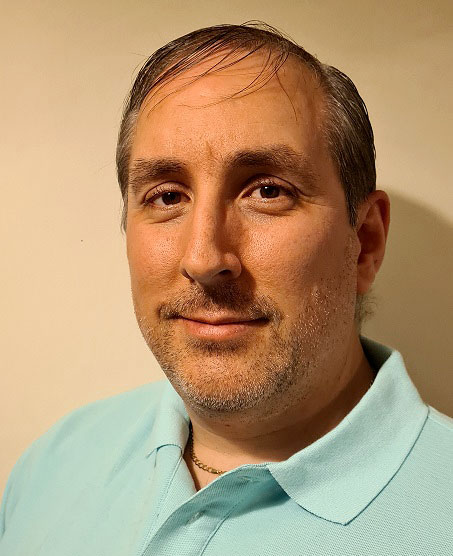 Martin Cubberley is a UK based Sales Manager for LongPack since August 2019.  Customer satisfaction is of great importance to him, and he works directly with publishers and other clients to ensure their needs are understood and communicated effectively with our Shanghai team.  In his spare time, he helps run one the most prominent Facebook gaming groups, and is a staunch advocate of gaming for all.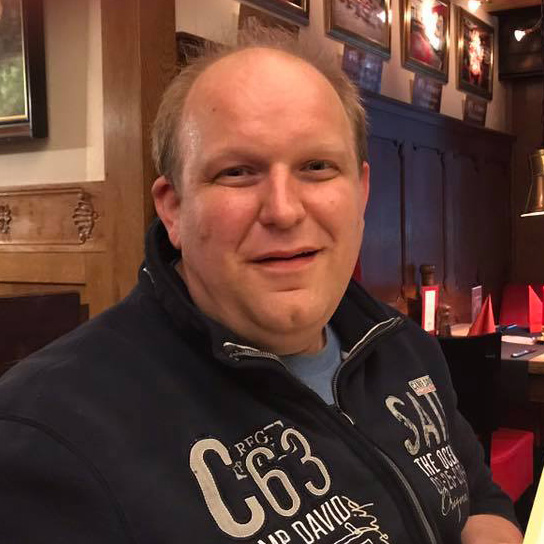 Nils is part of the EU sales team and our German representative for Toys and Games – with his 10+ years experience in this industry and his connections he is a toolbox for your business. Nils can not only make sure that you can manufacture your games and toys as you like – he will also assist you with his network from the very first idea to the last step of the process.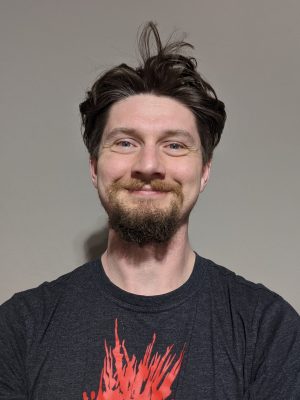 Jason McCracken is an avid Geek Culture Liaison. Constantly networking and socializing, he always finds himself on the inside of new projects and events and is always ready to lend a hand or idea. He has been called the Bard on many occasions with his unending smile, charisma, and social engineering skills, but he fits the modern day "Witcher" role better. Jason is passionate about the world of Tea, rock climbing, TTRPGs, Horror, and Physics.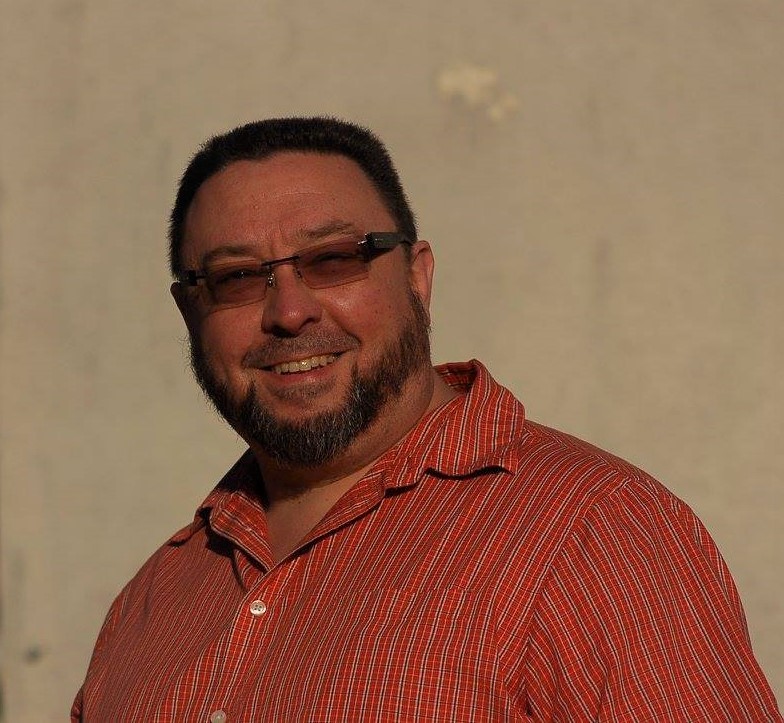 Rob Merickel has been a veteran of the games and toys industry, since opening his retail store, Hero Hero Comics Cards and Games in 1989.  Since then, he has organized and ran consumer and trade shows, worked in distribution, founded a publishing company (Passport Game Studios) and done some game and toy design and development.  Rob welcomes the challenges of working in manufacturing, and sees this step as the final stone in his Infinity Gauntlet.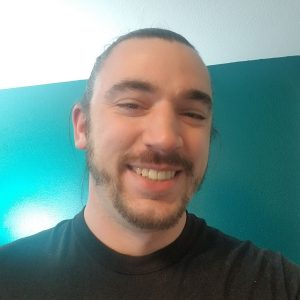 Dan is the LongPack business development manager from the chilly Midwest! He's a passionate creative that draws on many years of product design and marketing to ensure clients are creating and presenting the most appealing products possible with optimized practical concerns. Dan loves all things miniatures, narrative gaming, and social and carries those loves into all aspects of his home and work life.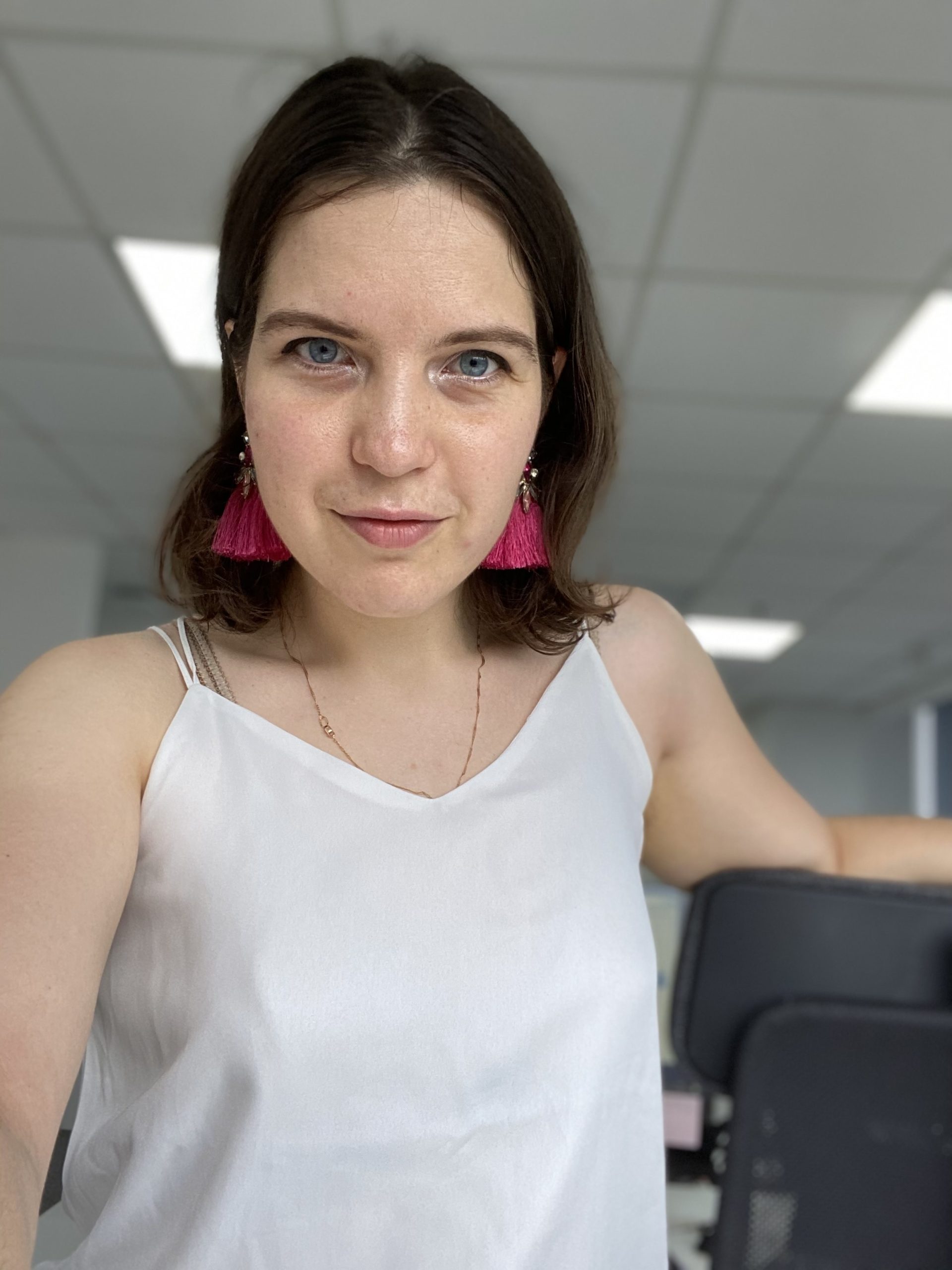 Kate is a dedicated and supportive Account Manager, who can ensure your creative ideas and concepts meet are fully understood and matched with a perfect practical solution. With 3 years' experience in customized gifts industry and solid understanding of supply chains in China, she can help you manufacture a toy of any complexity on time and at the highest quality level. An art toy enthusiast, she enjoys helping toy artists make their dreams come true.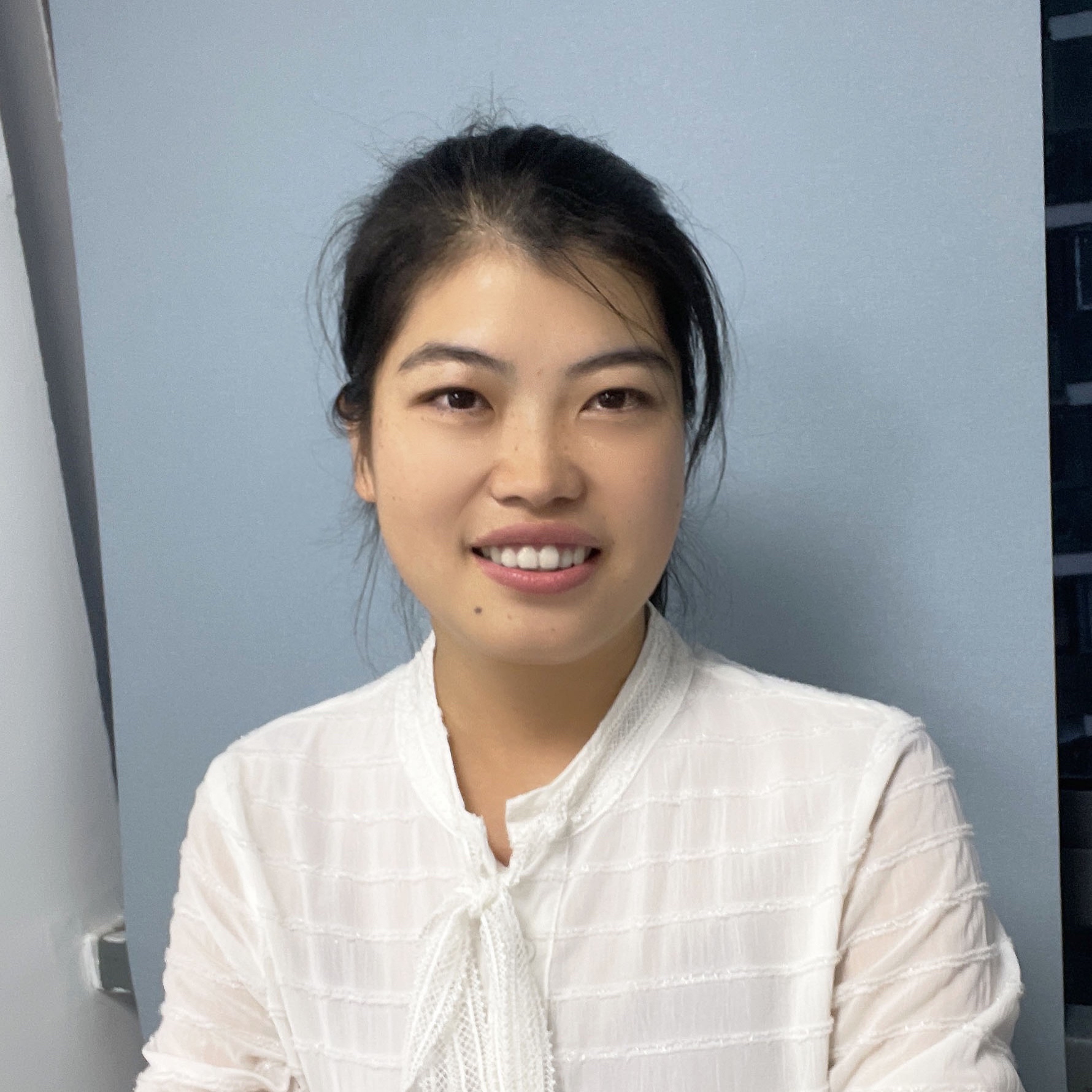 Shelly received the B.S. degree in International Economics and Trade from Zhejiang Normal University, Zhejiang, China, in 2012.She is an account manager in LongPack Toys since Sep.2021. Her experience in multi-socket industry makes her considerate. Her motto is "There is nothing best but better.", which always inspire her to make every effort to help customers from every aspect.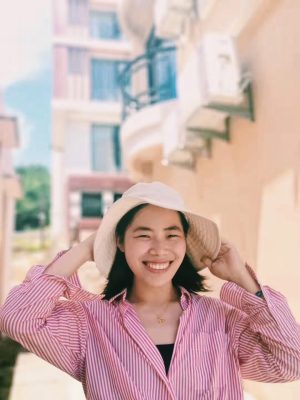 Sophia Ding joined LongPack as a member of the Shanghai sales team in September 2021. Sophia has experience in working on projects. She is good at breaking down tasks, understanding customer needs, and bringing customer concepts into fruition.  With focus on customer services and professional expertise, Sophia is always ready to help and get you results.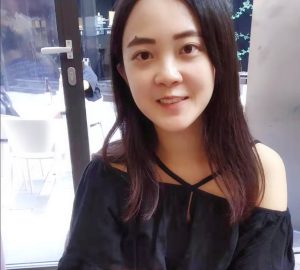 Yuki is a reliable and resilient Social Media Coordinator. With a history of working with multinational teams, she excels in cross-cultural understanding, and endeavors to make our good quality and service go public through online marketing, which aims to support more clients accomplish their wishes with the help of our highly experienced team.