LongPack Toys are a high quality toy manufacturer with extensive experience and a focus on customer satisfaction and care.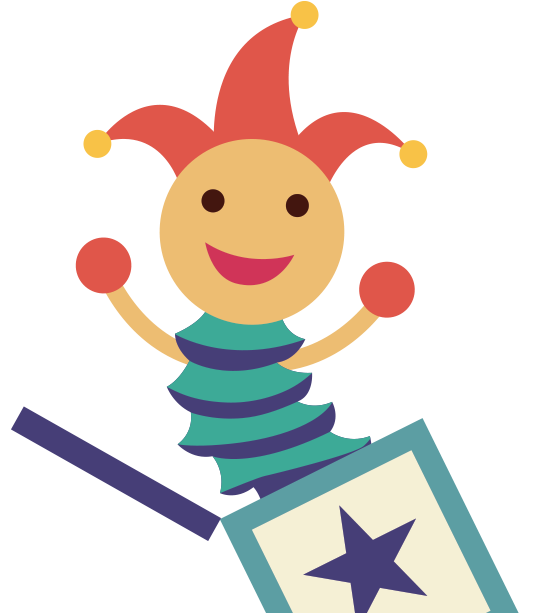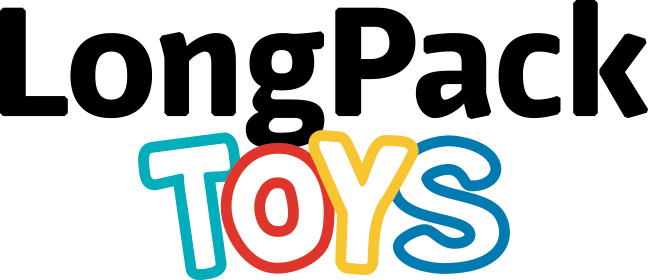 Located in Shanghai, China, with three sales teams in Europe, and one in USA. Exporting to over 30 countries, LongPack Toys is a toy manufacturer owned by LongPack Ltd. Specializing in plastic and wooden materials.
Equipped with a strong western-oriented team, LongPack Toys possesses tremendous technical and sourcing abilities for high quality of toys and components. Our dedicated team will help you find the perfect combination of quality, cost and efficient service delivery.
At LongPack Toys, we are concerned with what concerns you, and strive to be your preferred partner for any and all toys related business.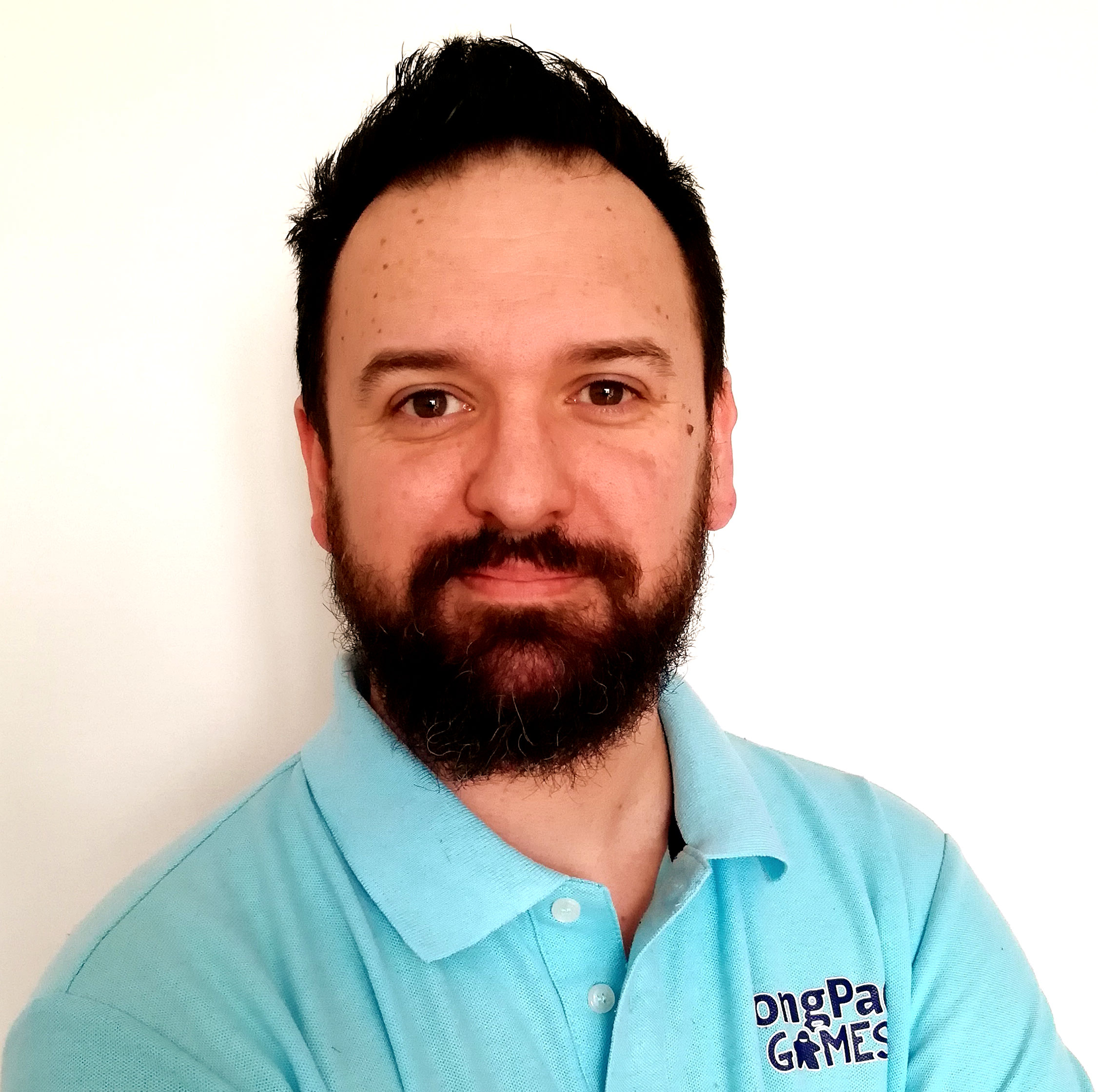 Since May 2020, Matthieu is LongPack's own Customer Service and Sales operative in France. From first inquiry to delivery, he helps French and European clients to make their toys become reality by streamlining communications with our Chinese team and providing insight on every aspect of the manufacturing process.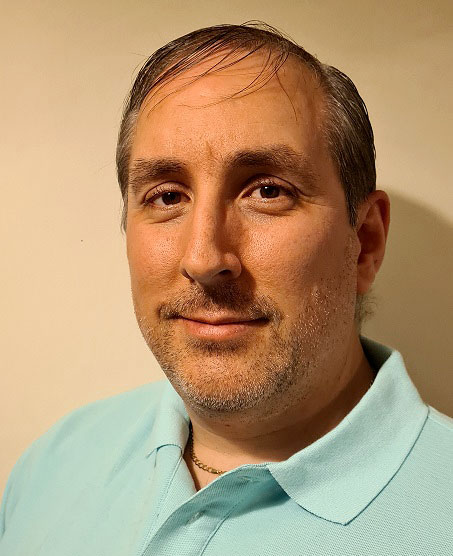 Martin Cubberley is a UK based Sales Manager for LongPack since August 2019.  Customer satisfaction is of great importance to him, and he works directly with publishers and other clients to ensure their needs are understood and communicated effectively with our Shanghai team.  In his spare time, he helps run one the most prominent Facebook gaming groups, and is a staunch advocate of gaming for all.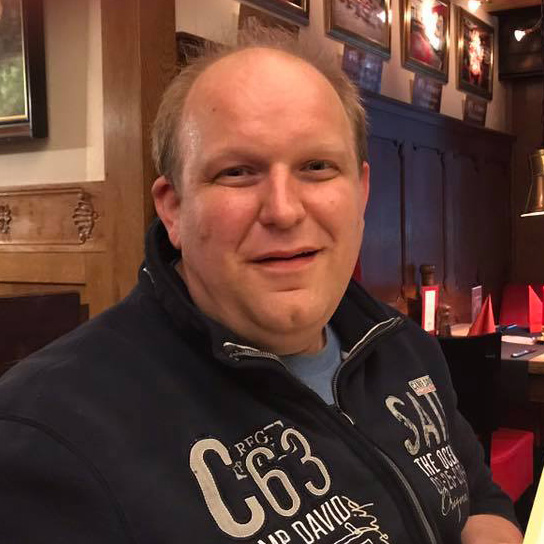 Nils is part of the EU sales team and our German representative for Toys and Games – with his 10+ years experience in this industry and his connections he is a toolbox for your business. Nils can not only make sure that you can manufacture your games and toys as you like – he will also assist you with his network from the very first idea to the last step of the process.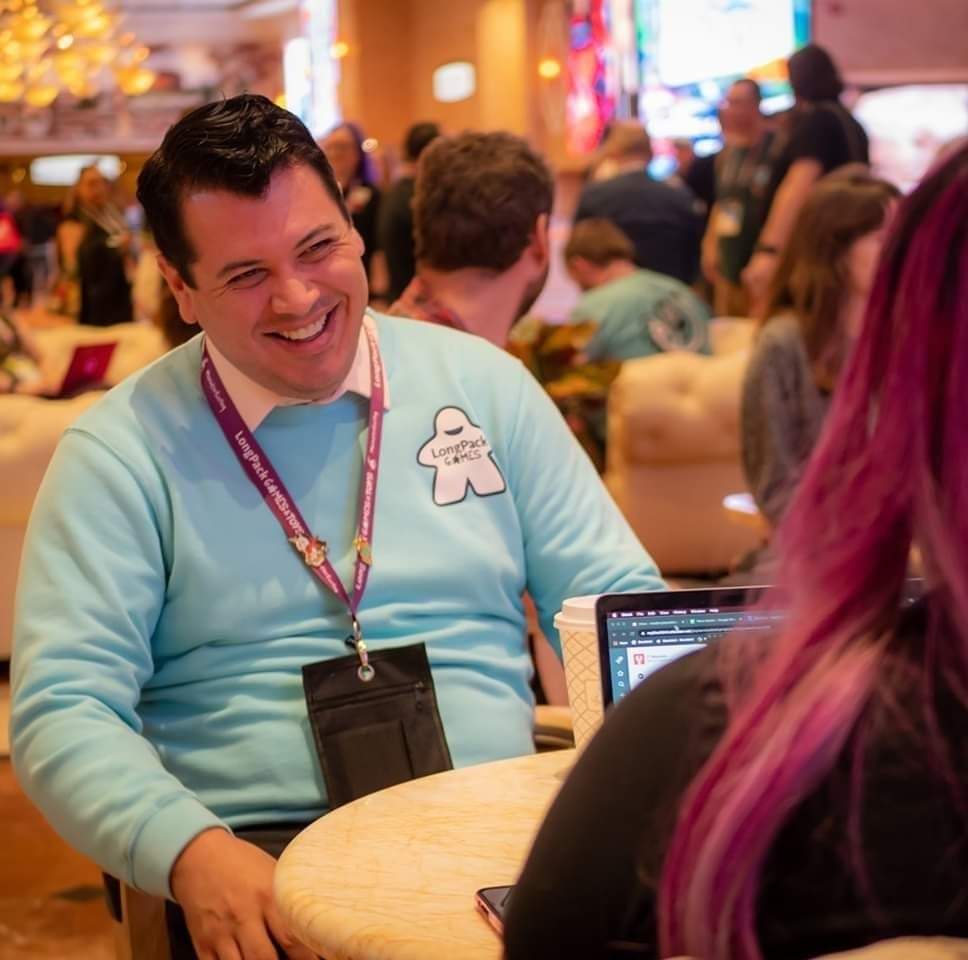 Daniel Zayas is the Director of Communications at LongPack Toys and works directly with our US clients to provide innovative solutions for their projects by ensuring they have access to all the networking, support, advocacy and services that LongPack Toys provides.