LongPack Toys does a lot more than manufacturing. From the idea to the final product, LongPack Toys is here to help you all along the way.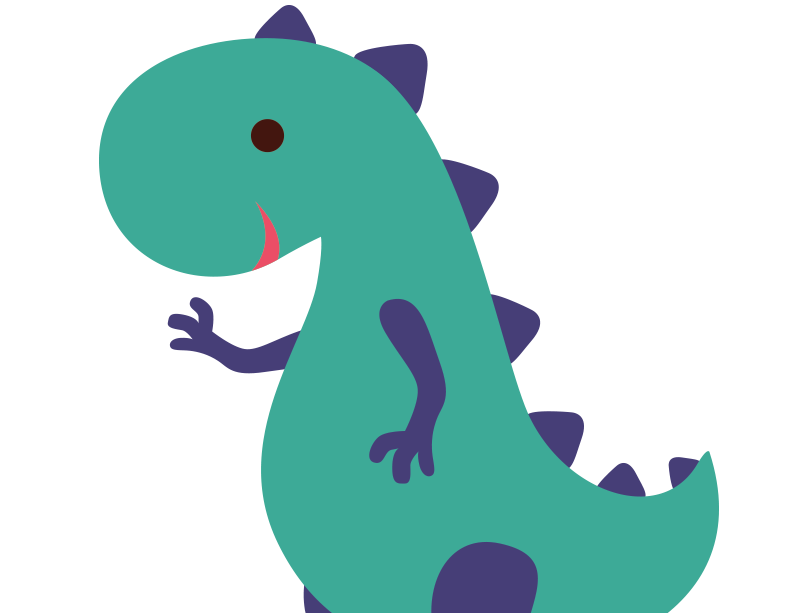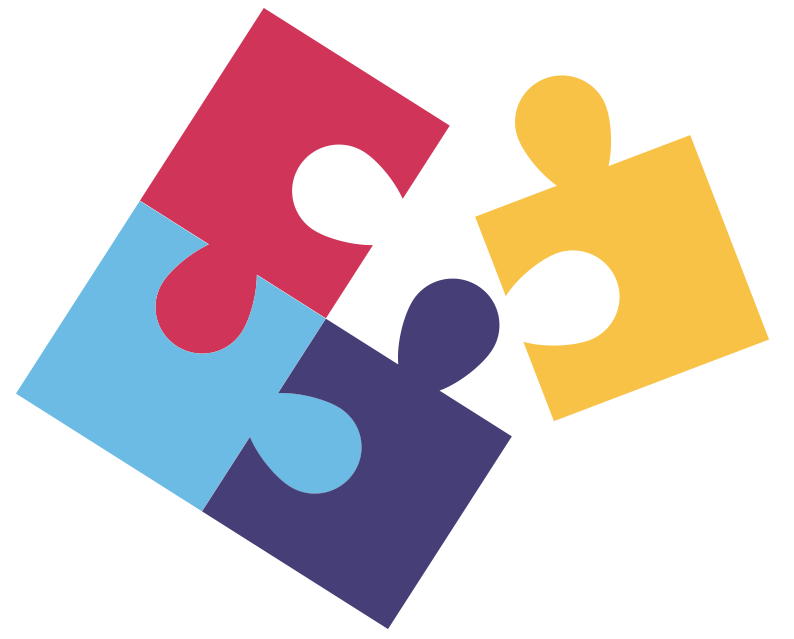 Our well trained and highly experienced team will be able to understand your game's technical requirements, and help you in selecting the right materials to achieve your desired player experience and production quality, at a competitive price point. The majority of our staff in the sourcing team have a mechanical engineering background and are well versed in the fields of plastic injection, vacuum forming and machining processes.
After consulting with our technical staff, we can properly define your toy's requirements, upon which our production team can provide you with a clear quotation scheme. The quotation scheme will include the full specifications of your toys, as well as the estimated shipping costs to your address.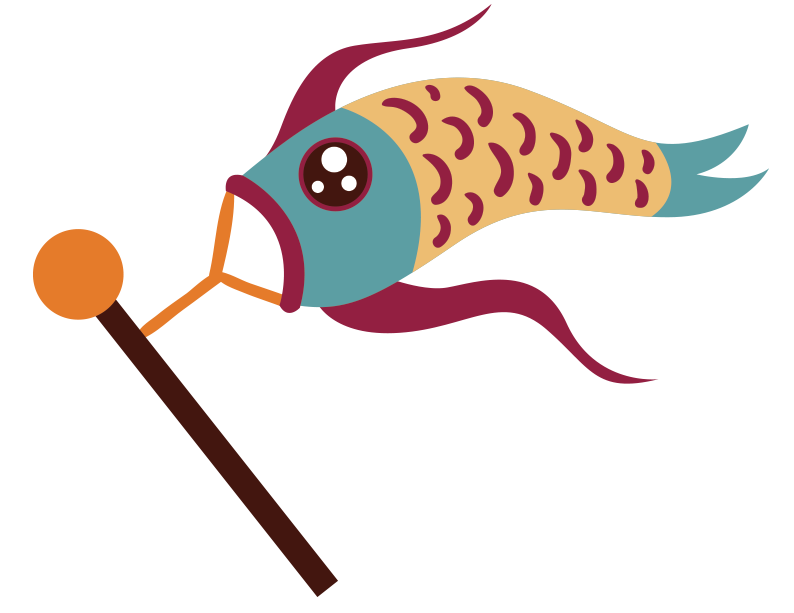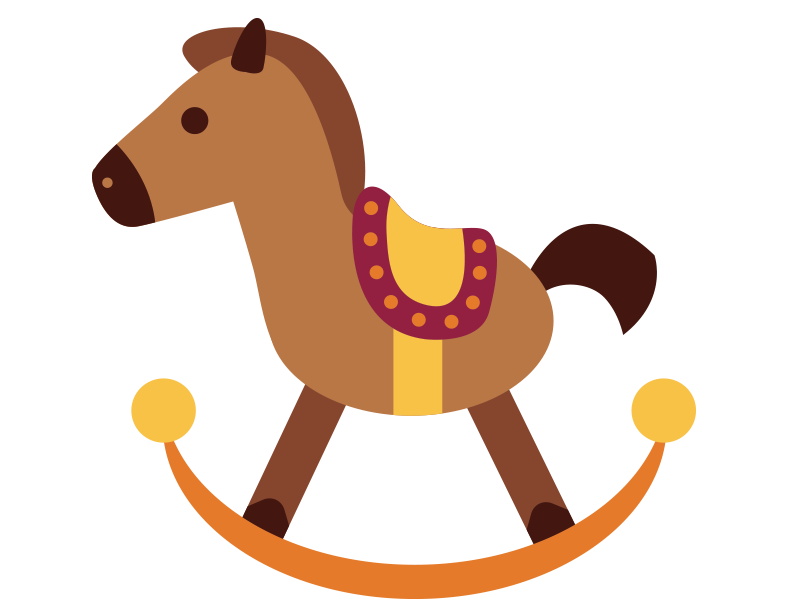 Artwork check & samples​​
Building on their extensive experience in the printing field, our team will first confirm that your artwork and typesetting are suitable for production. Once suitability is established, a sample will be produced (either practically or "white"- without printing for material checking) for the customer to approve, before moving on to the next step.
Once the customer is fully satisfied with our sample, we can begin mass production of the toys. After the mass production cycle is complete, we will send you three random samples of the mass produced toys for inspection and quality checks.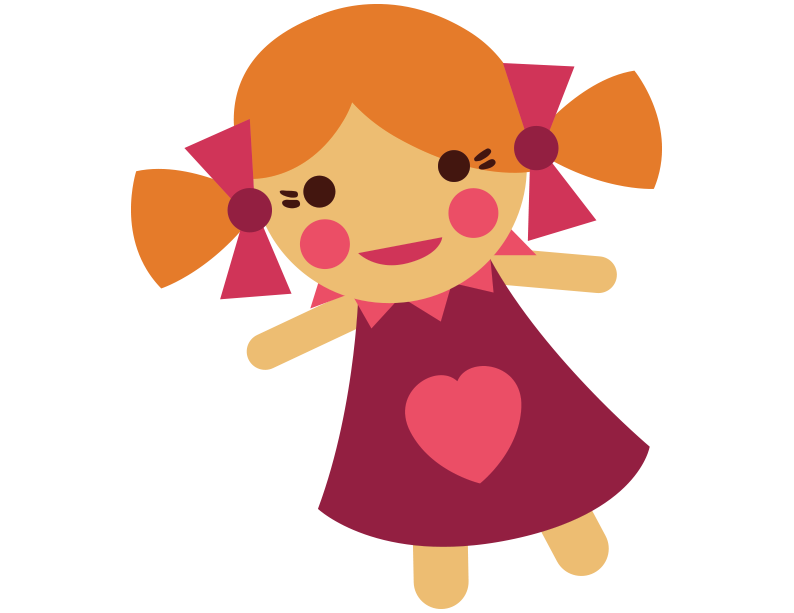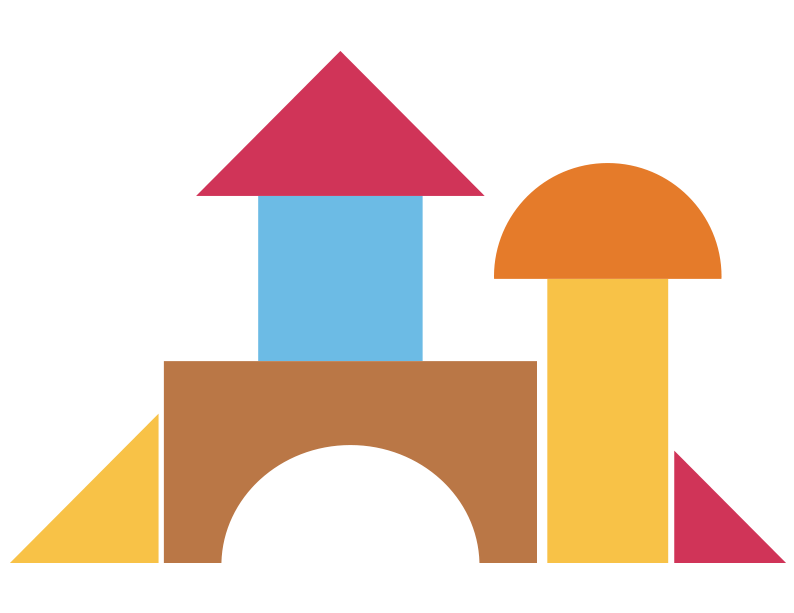 We invite every customer to thoroughly check the samples, or alternatively come and visit our factory to do a complete check of all the products.
We can ship your product to you by a number of methods, including FOB, CIF or DDU/DDP. LongPack's forwarder can help you select the best possible shipping method to suit your requirements budget and budget requirements. We can also provide warehousing facilities to help you store and distribute your toys throughout the world.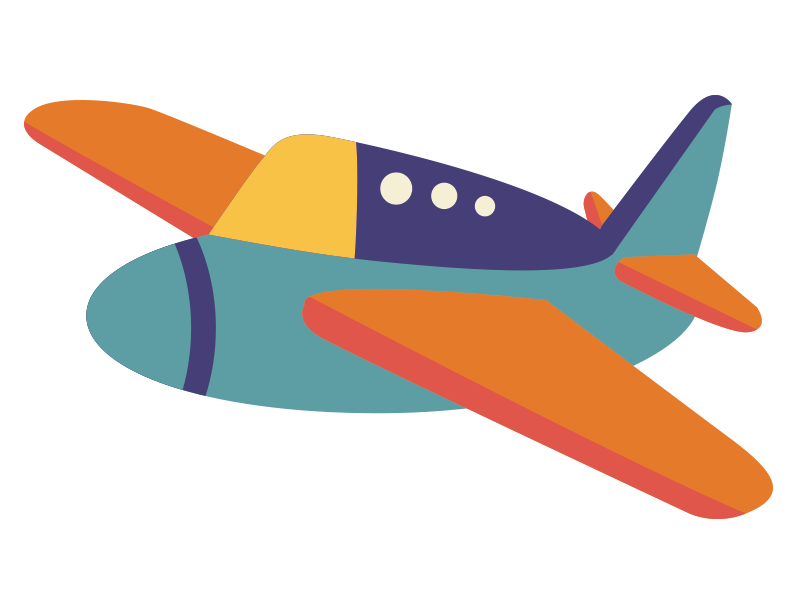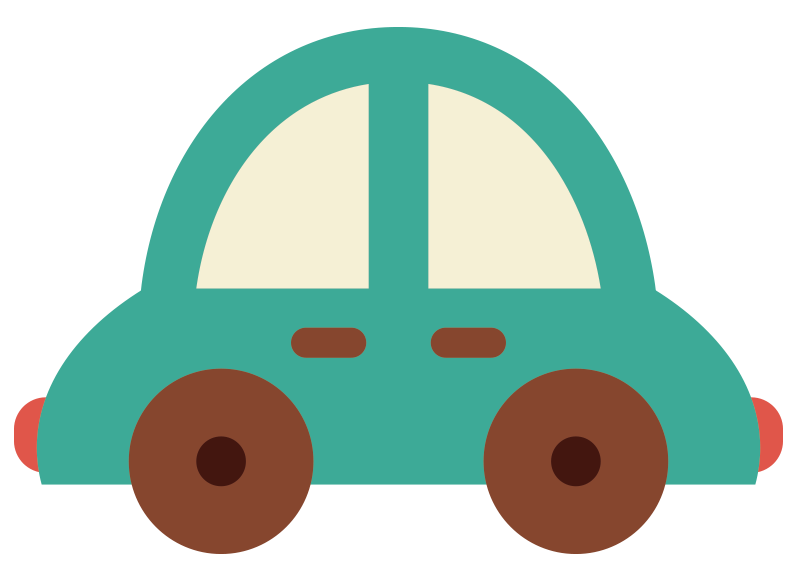 3rd party inspection & certification
LongPack also supports 3rd party inspections such as SGS or Bureau Veritas. For some specific audiences, such as children's board games, EN71 or ASTM F963 certifications are required. LongPack has experience in providing products and components to match the stringent EN71 or ASTM F963 requirements. We will advise you on these requirements from the beginning of the consultation and throughout the production process.