Figure Toys Manufacturing
From sketch to high quality toy.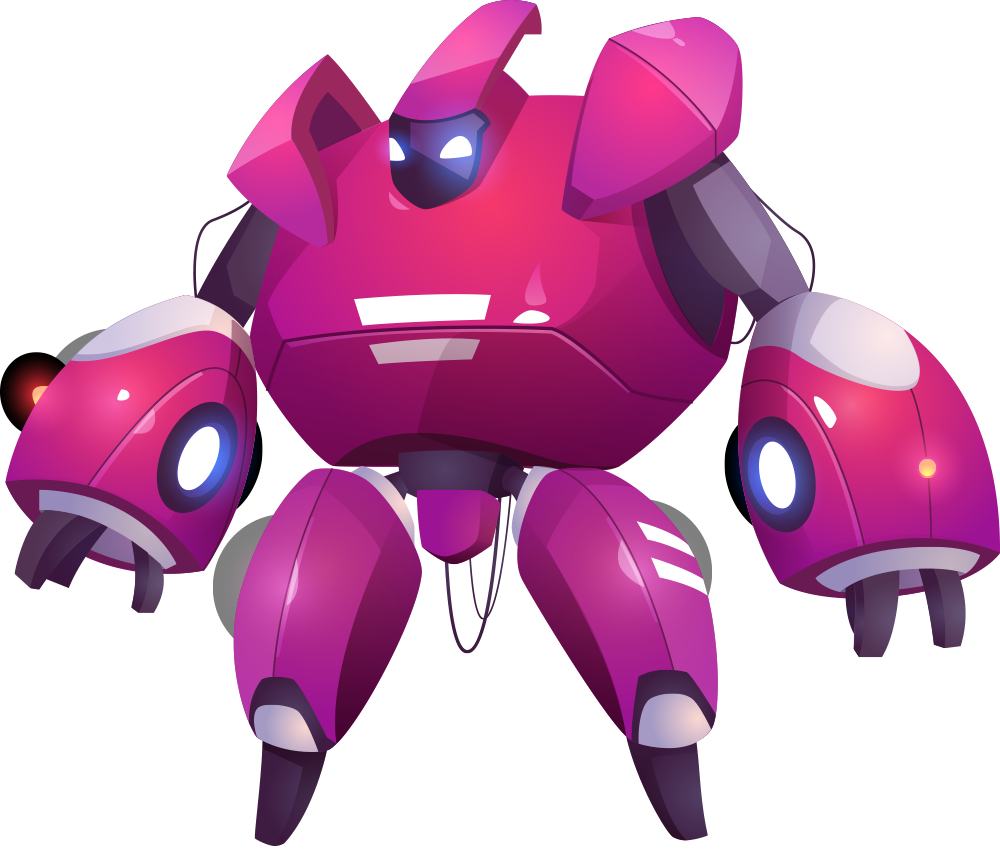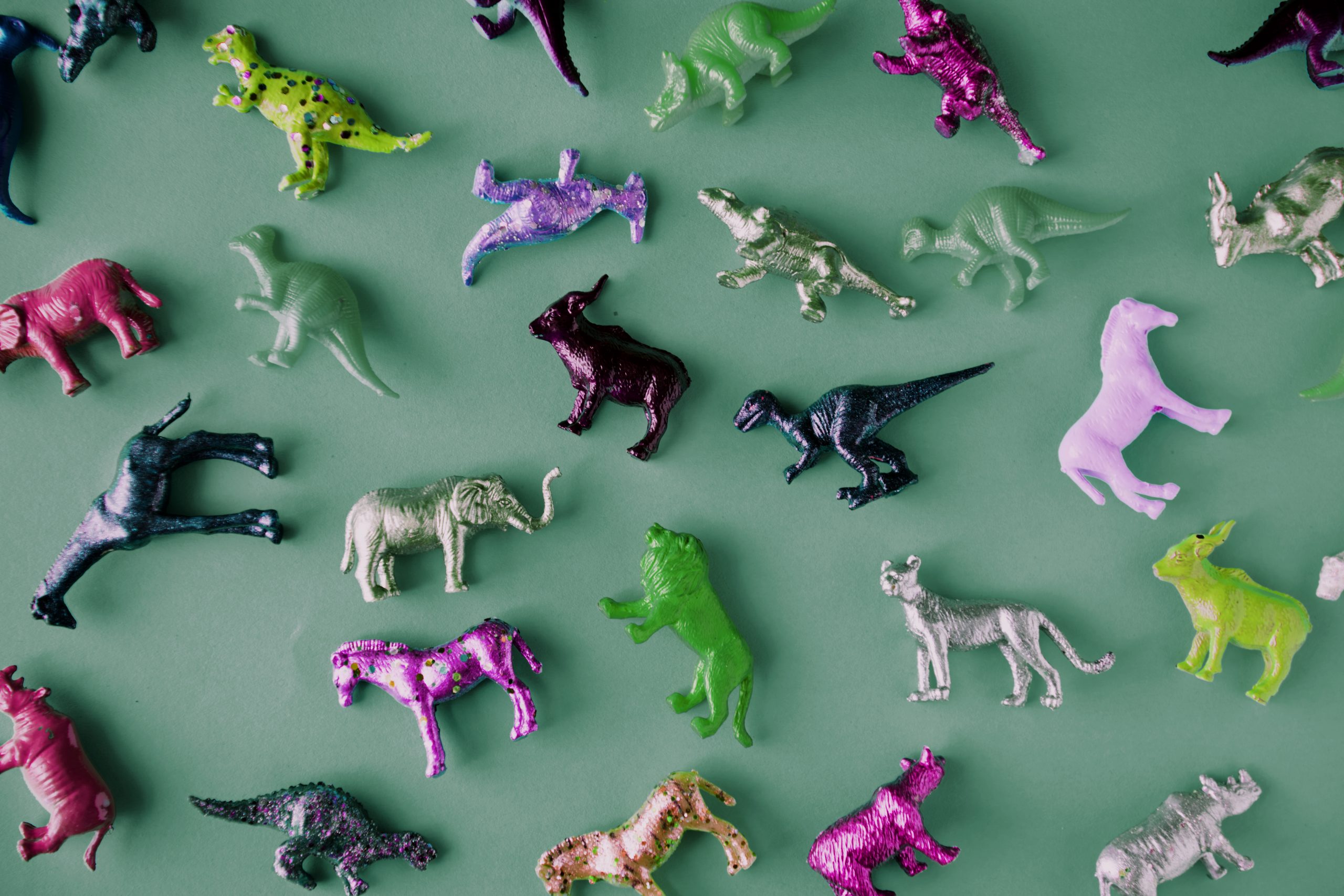 At Longpack Toys you will find a practical end-to-end manufacturing solution and turn your characters and ideas into a high-quality product. We keep the communication easy and efficient, keep our customer-oriented attitude, and are really interested to make your next toy real!
We can turn your image into a sculpting file, create the toy prototype, and correct the sculpting file, keeping your requirements and manufacturability in mind. We will confirm the project with you at all stages, sending several samples of the figures on pre-production and production stages. In the end, your figure toys will be accomplished by high quality packaging that makes your character stand out and shine. All the ready goods will be palletised and prepared for shipping based on your requirements.
Who is LongPack Toys service for?
Figure Toys Pricing and FAQ
How do you make vinyl figures? Making your own vinyl figure appears to be complicated, but you know you don't have to figure out everything alone.
Is toy packaging important? Great toy packaging design is always eye-catching, packaging for toys should be as appealing as the toy itself.
What will you get with us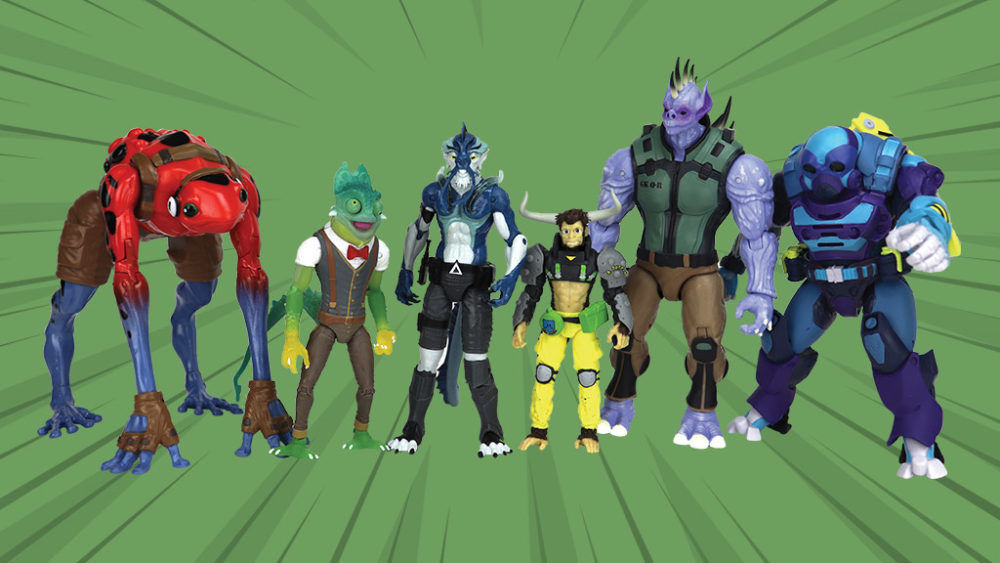 Panda Mony Brand Toys' Alter Nation figures | Source: Panda Mony/the Pop Insider
Are you inspired to create your own figure toys?
The Four Horsemen Design Studio, Onell Design, Boss Fight Studios are start-ups who have proven that it is doable.  It is now easier than ever to make your own figure toys.
"If you have a love of toys, a drive to succeed, and an entrepreneurial spirit, then all of that can add up to the fact that fans are able to make figures for themselves."
Read the full article for great advices from toy-maker veterans on overcoming financial hurdles, strategic campaigns for your toy and many more!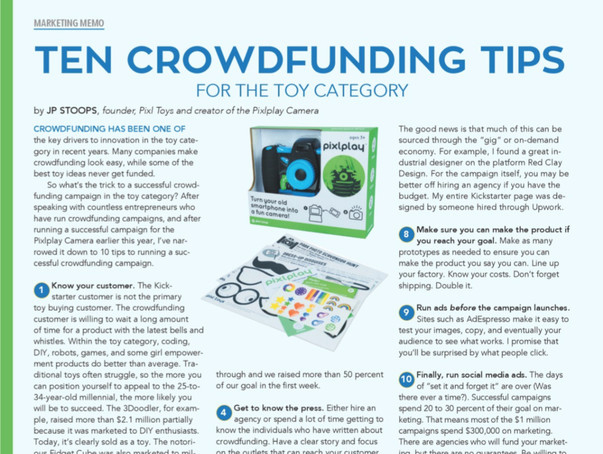 Panda Mony Brand Toys' Alter Nation figures | Source: Panda Mony/the Pop Insider
Crowdfunding can make or break your toy dream.
In an ever-saturated platforms, do you have the right tool and knowledge to make your campaign stood out?
JP Stoops, founder of Pixl Toys, successfully raised $65,000 on Kickstarter and Indiegogo.
He has compiled 10 tips for running a successful crowdfunding campaign.
Read the full article to smash your campaign!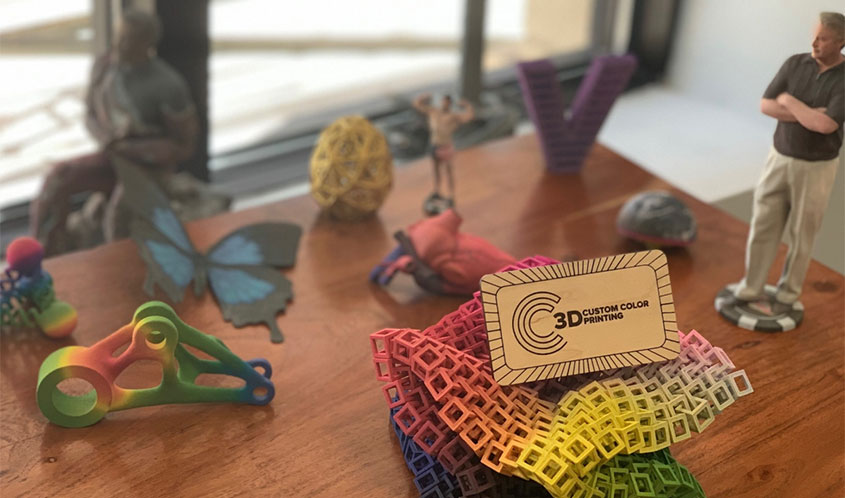 Panda Mony Brand Toys' Alter Nation figures | Source: Panda Mony/the Pop Insider
3D printing or injection molding?
Are you considering which manufacturing method is the right one for your toys? 3D printing can offer 15% – 30% cost savings compare to the traditional injection molding. While it is an attractive benefit, 3D printing might not always be the right answer.
Read the full article to understand the benefits and drawbacks before you rush on 3D printing. Better yet, talk to your manufacturer! They are the one that understand what you need!