Is toy packaging important? Great toy packaging design is always eye-catching, packaging for toys should be as appealing as the toy itself.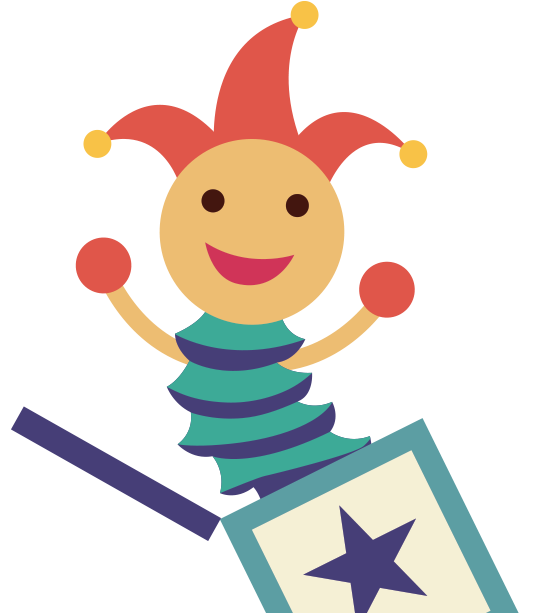 It's vital to impress your customers at first sight with the best toy packaging idea.
Do you know how to create the best toy packaging design? Haven't got any ideas yet? That happens, let's take a look at popular packaging formats first!
Popular packaging formats we work with include window boxes, blind boxes, double blister with card, single blister with card, polybags, and display boxes.
Each type of packaging has its advantages – some are favored by collectors, others are better for retail shelves or gifting at trade shows. Some packaging styles are better for environmental sustainability or reduced shipping expenses. We also enjoy experimenting with new materials and construction.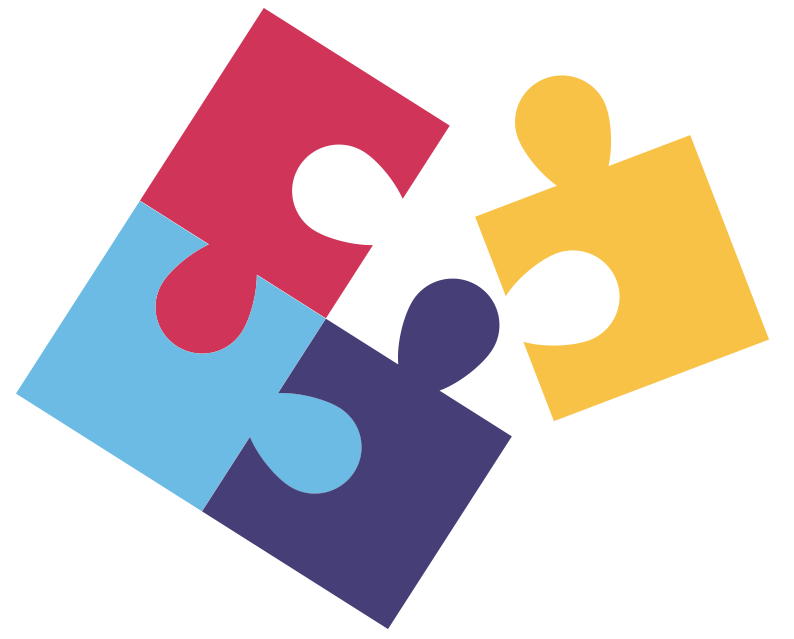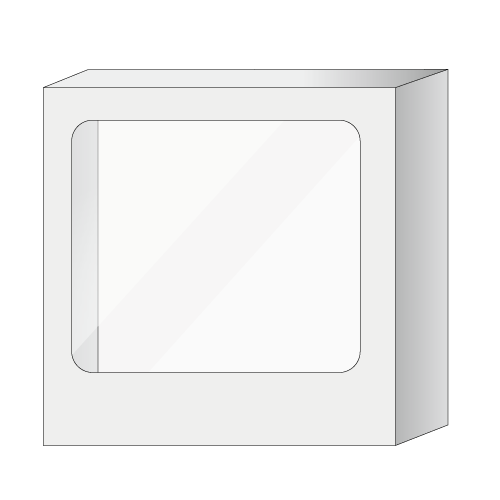 What it is: 
Colorboxes with a plastic window in front allowing contents to be seen. Versions with a flap hide the window and the toy for an additional surprise. Some window boxes are open (have no plastic), allowing fans to touch the toy inside. Whatever the style, the toy is usually encased within an inner blister.
Why it works: 
Box and inner blister offer good protection, while allowing toy to be seen through window.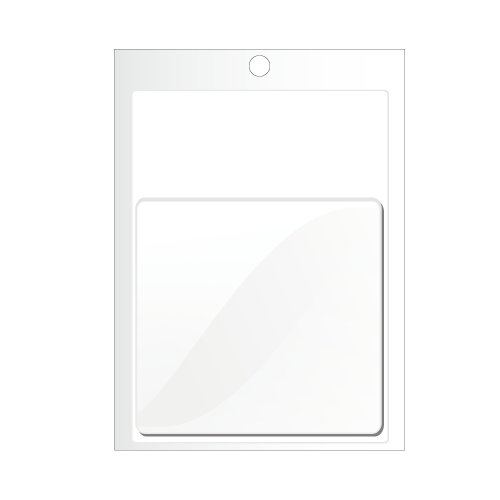 What it is:
Either two molded plastic sheet which sandwich toy in the middle, or one sheet folded over like an underwater clam. Clamshell can either be permanently sealed (must be cut open) or re-sealable. Includes a card insert for branding and info.
Why it works:
Keeps product very safe, some varieties will have separate inner cavities for individual pieces. Re-sealable versions can be used for easy, safe, and presentable storage of product later on.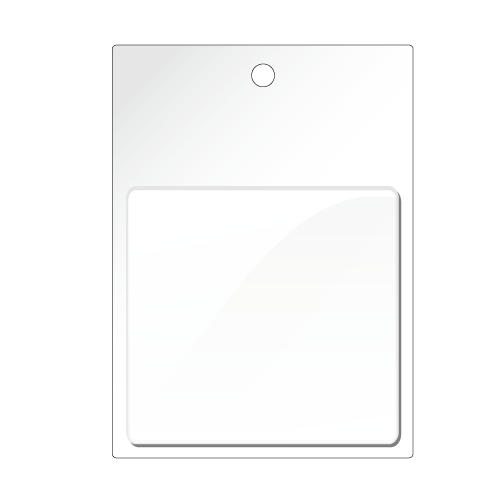 What it is:
Transparent, sealed plastic domes glued to a sheet of die cut card or cardboard; card has graphic design, copy, branding, and other info.
Why it works:
Molds around toy so it's tightly and completely encased—prevents shifting inside the package and prevents damage. Great for action figures and items with small parts or many components.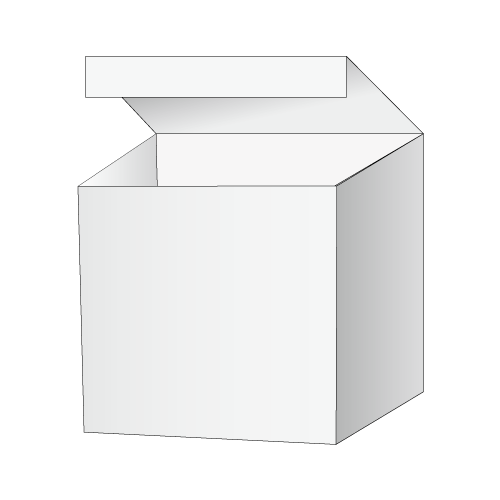 What it is:
Like the window box, but without a window! Completely conceals toy inside; toy is usually inside a foil bag or polybag. Common for toy lines that are assorted and sold individually in point of purchase display cases. Graphics and copy on box exterior to explain what is inside.
Why it works:
Complete surprise; great for a series of collectible toys. Good if seeing the toy is not important.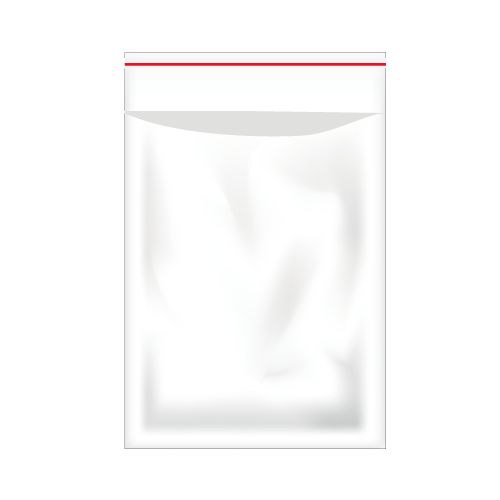 What it is:
Transparent bags that are either sealed or taped shut, providing an airtight protective home for the toy inside. Graphics and copy are printed on the bag. A header card can also be added to the top, providing more space for branding and info.
Why it works:
Cost-efficient. Simple, easy, protective packaging common for mass promotions, simpler toys, or when toys are meant to be opened immediately.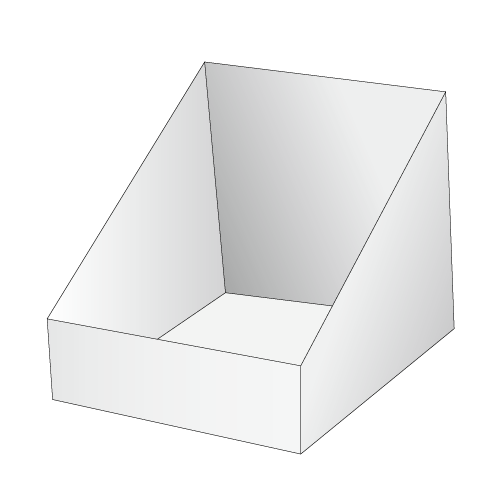 What it is:
Custom shape and design, without any cover.
Why it works:
Specifically designed to fit the toy. Display-friendly packaging allows toy to be seen from all angles. For long-term display, acrylic beats dust bunnies and focuses attention on toy inside.
To conclude, custom toy packaging is important because it is tailored to fit your products perfectly. A well-designed custom packaging will make your products noticed. Contact our team of experts to discuss your toy packaging design. We are always glad to help turn your ideas into reality.