Vinyl Figure Toys Pricing & FAQ
How do you make vinyl figures? Making your own vinyl figure appears to be complicated, but you know you don't have to figure out everything alone.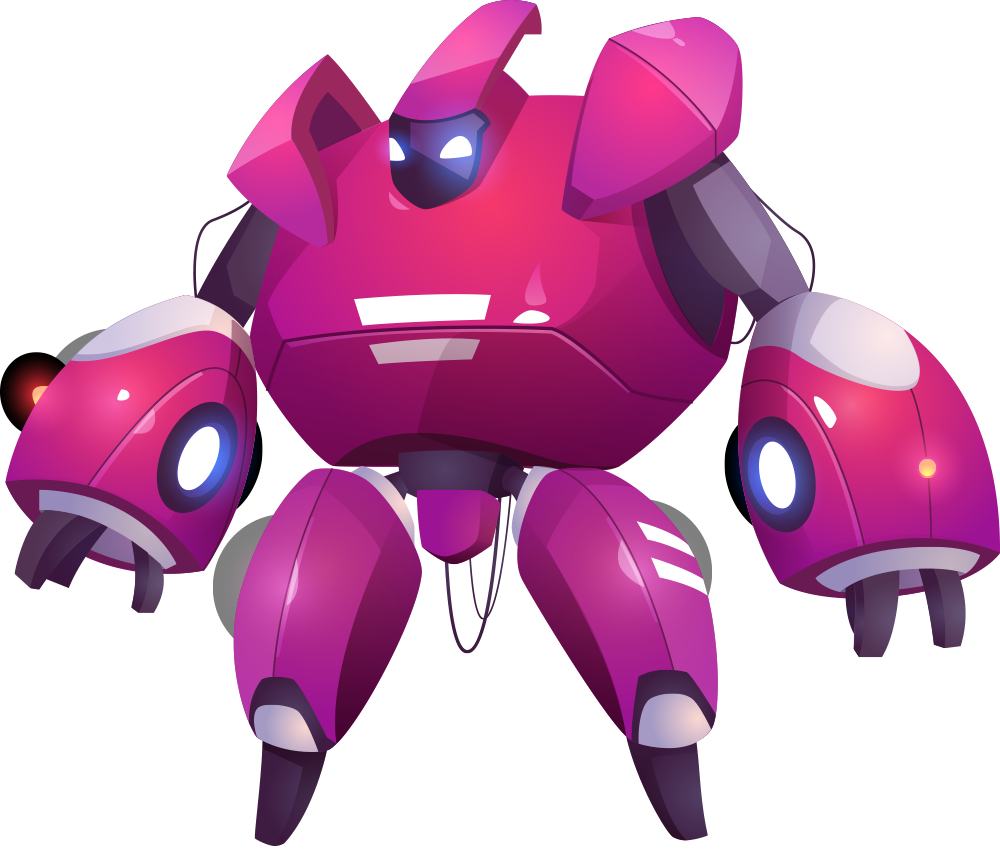 If you're interested in turning your concept into real vinyl figures, come to us! As a vinyl figure toys manufacturer, we'll be your perfect partner!
How much does it cost to make your own figure? How long does it take to make a figurine? For customers who are wondering about the cost and timeline for making vinyl figures, here we'll share the answers and details of our manufacturing process.
Top Questions About Manufacturing Vinyl Figures
What is your MOQ?
We have no strict MOQ, but for vinyl figures quantities under 500 pcs tend to turn out expensive, which could reach 20+ USD per one figure just in manufacturing. If you are specifically targeting high end market of art toys and is able to market it for 100+ USD, you can contact us for an estimate quote. For quantity less than 500 pcs, polystone figurines are an option for you to consider. It has no molding fee. It is the coloring by hand that makes up for the greater part of the cost.
What information/ files do you need to provide?
GA sketch or 3D files of toys, dimensions and materials requirements and what quantity you would like to produce. Would be better to know your target price too.
What is the lead time?
For figure toys – up to 1 month for prototype, 40-60 days molding, 40 days manufacturing. It needs to be discussed case by case, mainly because of different complexity levels of the molding / sculpting.
Do you have sculpt?
Yes- we can offer this service. We could transfer illustrations into 3D files, now have a foreign 3D/concept artist collaborating with us specifically for that, the quality of his 3D files is exceptional. And our internal engineering team helps to edit the minor details for the sake of manufacturability. For a 3D file design, we charge $300-$1000/day, which is based on the size and complexity of the model. Simple models can usually take no more than 3 days while a complex one may take more than 6 days to finish. Contact us if you need 3D design service!
What are the prices?
The prices really vary and needs to be discussed case by case.
The cost to create an order of vinyl figures depends on:
Character design
Vinyl figure size
Quantity
Painting complexity
Packaging
Here're estimated costs for custom vinyl figures:
For an order of 2,000 toys, most 5-inch tall vinyl toy figures with packaging cost between $6 and $10 each. For an order of 3,000 toys, 3-inch tall vinyl mini figures will vary from $4 to $8 each. Besides, there're
one-time costs
for molding, prototyping and tooling, which are additional and normally range between $6,000 to $18,000 or more, depending on your design complexity.
Do you quote with shipment fee included?
Normally we quote based on EXW shipment term. Freight costs are billed separately and vary based on the order quantity, the size of the packaged vinyl figure, and the shipping destination. We can help with an estimate once we discuss your project.
How the process works?
The process goes as follows: