From sketch to high quality toy.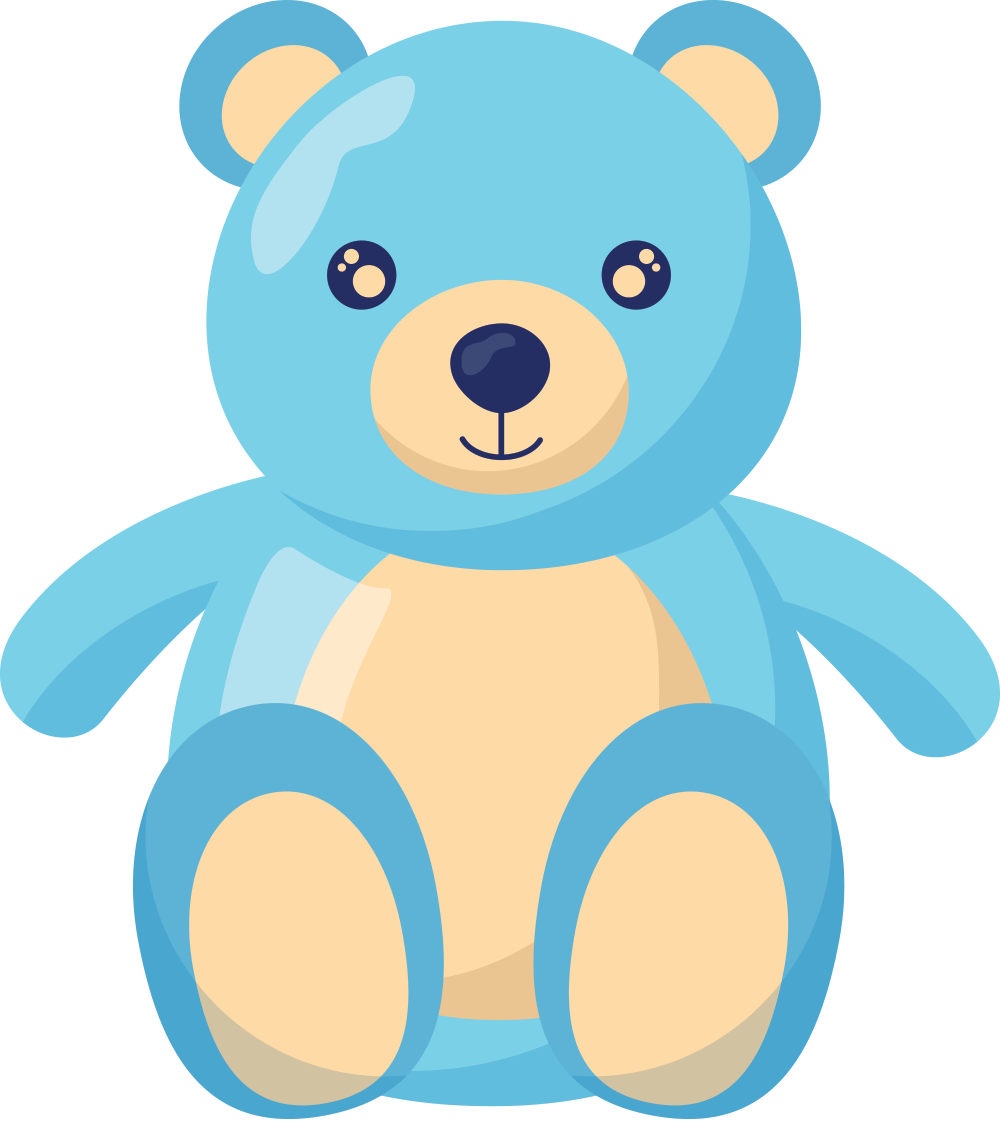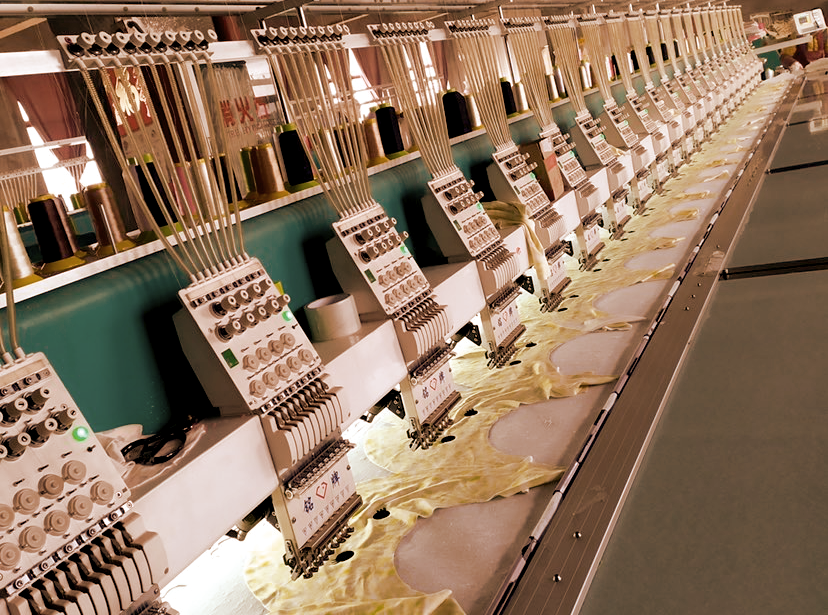 Do you have a plush toy project that you would like to manufacture? You have come to the right place! Whether you have experience developing plush toys, or you are a beginner on the toy market, LongPack is here to make your next custom plushie a success.
What services does LongPack offer?
LongPack offers comprehensive manufacturing services for plush toys. Depending on your unique requirements, we will provide some or all of the services below:
What is LongPack's MOQ for plush toys?
Unlike vinyl figures, plush toys do not require expensive molding. We are ready to manufacture your toys starting from 500 pcs per design. However, projects with higher quantities of plushies can enjoy a significant discount. You can request a quote for several quantities and pick the one that suits you most!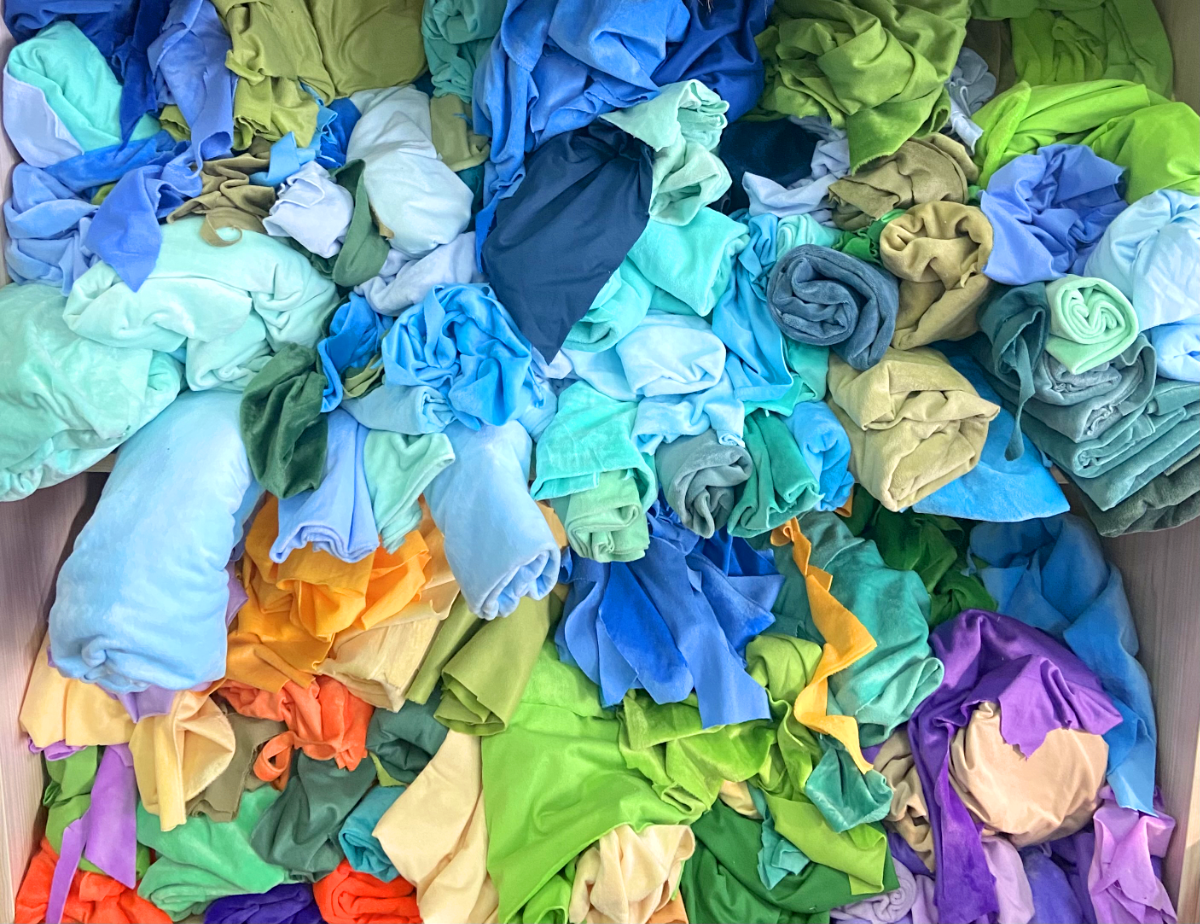 What will the prototyping process look like?
1 • You provide sketches or samples of the plush toy and all the additional specifications (age group, region, materials).
2 • The first draft of the plush toy is created, and photographs are sent to you for confirmation. If you provided a sample, this is a relatively easy process and takes about 1 week. If you only provide sketches, it takes an additional week to develop a pattern.  
3 • All the necessary changes fine-tunings are made until you are satisfied with the final prototype. This stage usually takes 2 weeks, depending on the amount of fine-tuning. 
4 • The final version of the sample is sent to you by international courier for final confirmation.
A 6 inch toy prototype (with average amount of detail) usually costs about 200 USD, including the international courier fee. The cost may vary depending on the size & complexity of the toy.
Would you like to see your idea come alive in a plush toy?
Get in touch with us, and we will help you make it real!