Mighty Omega Folding Universe
MōFU or Mighty Omega Folding Universe is an award-winning geometric puzzle toy collection. Yoshi won the prestigious 2020 A'Design Award for Product Design Category. They are adorable and poseable animals that come in a uniform cuboid box. You can unfold them and challenge yourself to solve the puzzle before arranging them in whatever shape you like! 
LongPack had the incredible opportunity of talking with Yoshiaki Ito, or Yoshi, about his journey creating the collection.
"I want to create a cute, durable, sophisticated, and challenging puzzle toys," answered Yoshi when asked what inspired him to create the collection.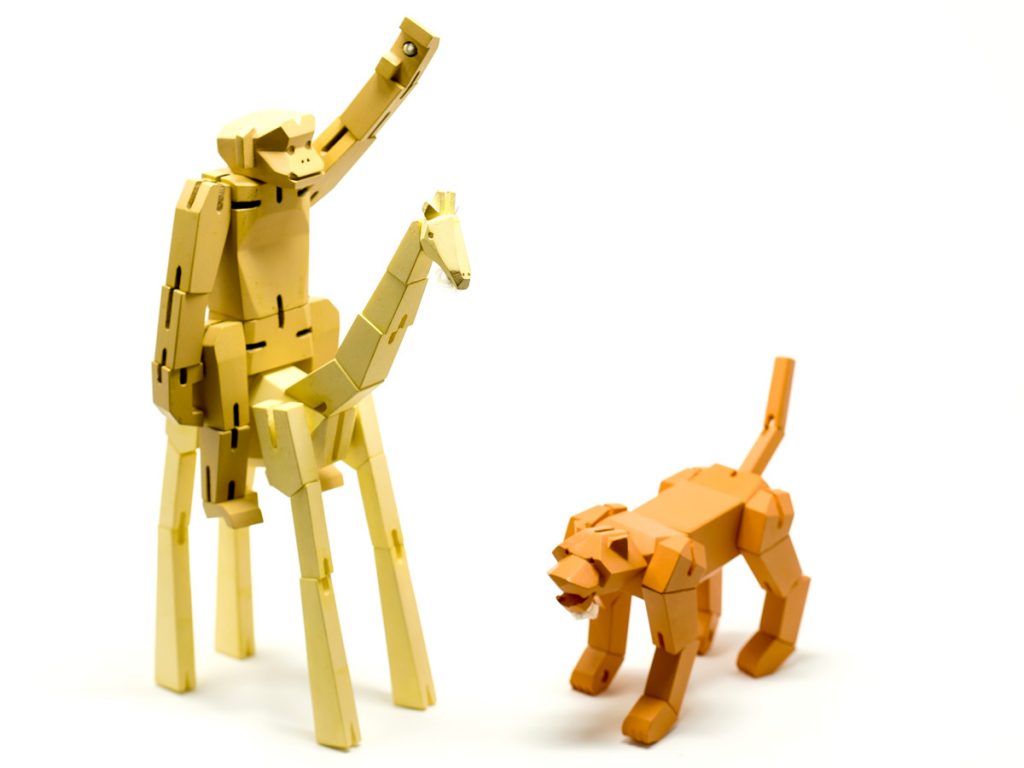 Yoshi took inspiration from Tangram, a Chinese geometric puzzle that can be arranged to make different shapes. But, Yoshi adds his own flavours. For starters, he created a 3D model, instead of a 2D, so that people will have a livelier experience when playing with MōFU.
When you look at the whole collection, you can sense the infused Japanese culture.
"I designed [the collection] without deliberately thinking of Japanese culture. But a lot of people have told me that my design is very Japanese. Perhaps it is something that I carry unconsciously"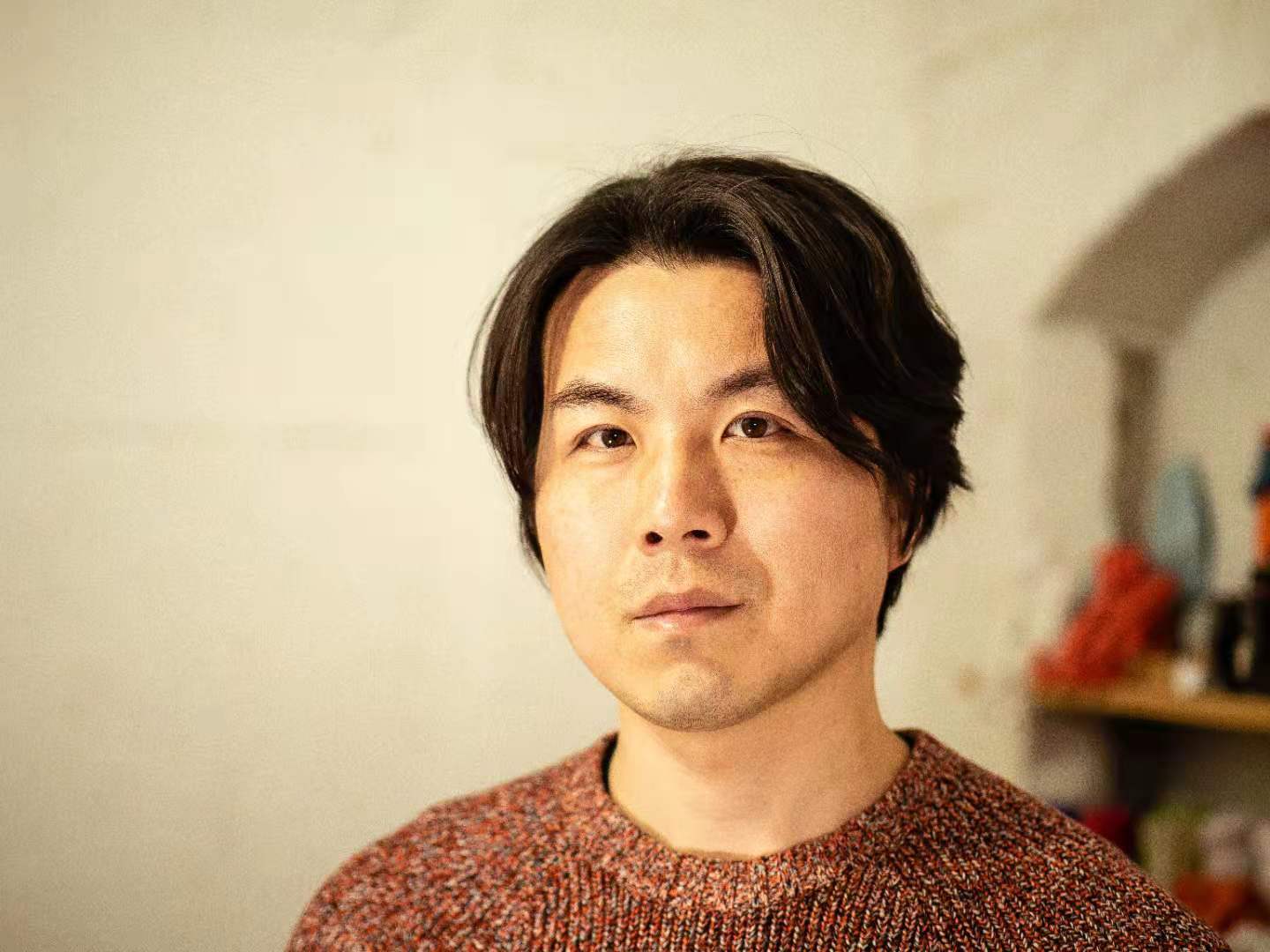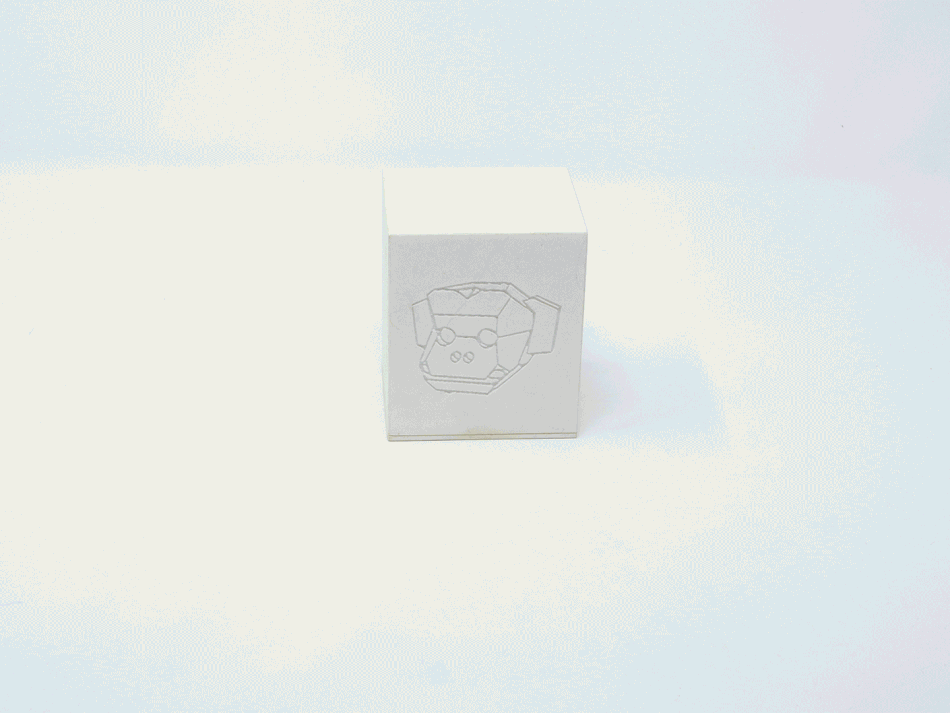 Designing MōFU is a journey and a challenge in itself. In a 10/12-hour workday, it takes roughly two months for Yoshi to complete the design. The fundamental step is working out how the pieces can be folded into a cuboid. To figure that out, it takes Yoshi approximately 2 weeks.

Afterwards, figuring out the mechanism—how each piece moves and interacts with each other—consume the majority of the time. Each piece is connected; hence, it is a lot harder than if you can take them apart. When that is finished, Yoshi just needs to add some adjustments and little fine tunings.
When the design is complete, Yoshi's journey of producing the collection has only begun. He started with one animal of the collection—the monkey. But, finding a supportive manufacturer that can offer both good quality and reasonable price was like finding a needle in a haystack.
After working with two or three Chinese manufacturers that Yoshi found on Alibaba, he was getting frustrated. Yoshi was not satisfied with either the price, or the manufacturing capabilities. Those manufacturers failed to produce a sample that can be folded into a cuboid. 
"The fundamental of the toy is that it can be folded into a cuboid. Without that, you're taking away what's special with the toy."
Amidst the frustration, Yoshi received an email from Lan, LongPack account manager. She discovered Yoshi's work from a crowdfunding website. From the start, Yoshi acknowledge that LongPack is welcoming and reliable.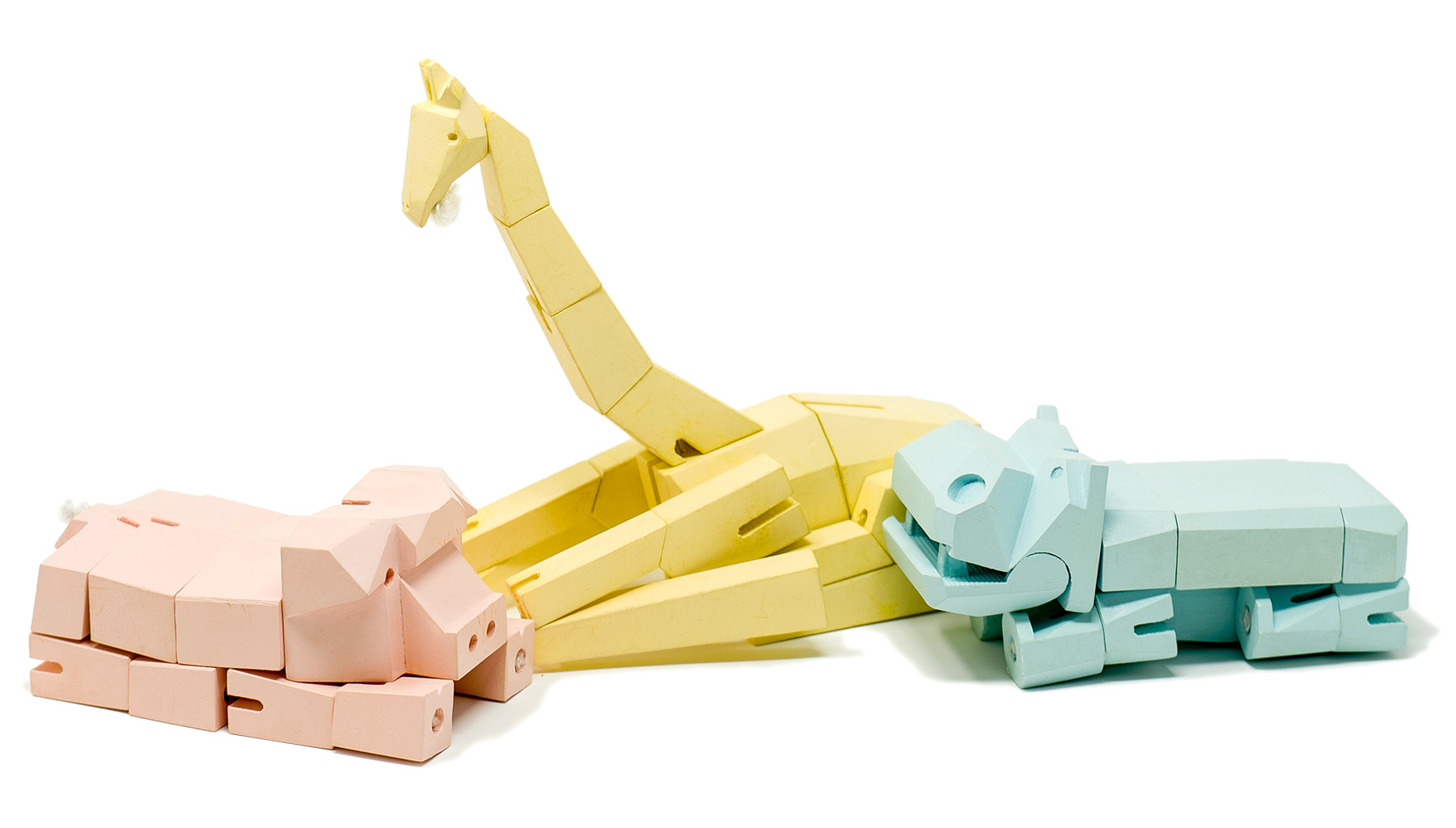 "It was much better already than previous manufacturers I dealt with."
But the journey is not without its rough patches. It took LongPack three samples to produce one that Yoshi is happy with. There were some communication problems with the design. Some information was misinterpreted, but, Yoshi admitted that perhaps he was not explaining as well as he could have.
Issues in manufacturing is to be expected. But what differentiate a reliable manufacturer is how that issue is solved. Connie, LongPack Toys' marketing director, helped Yoshi to work on those issues and communicate them to the engineering team.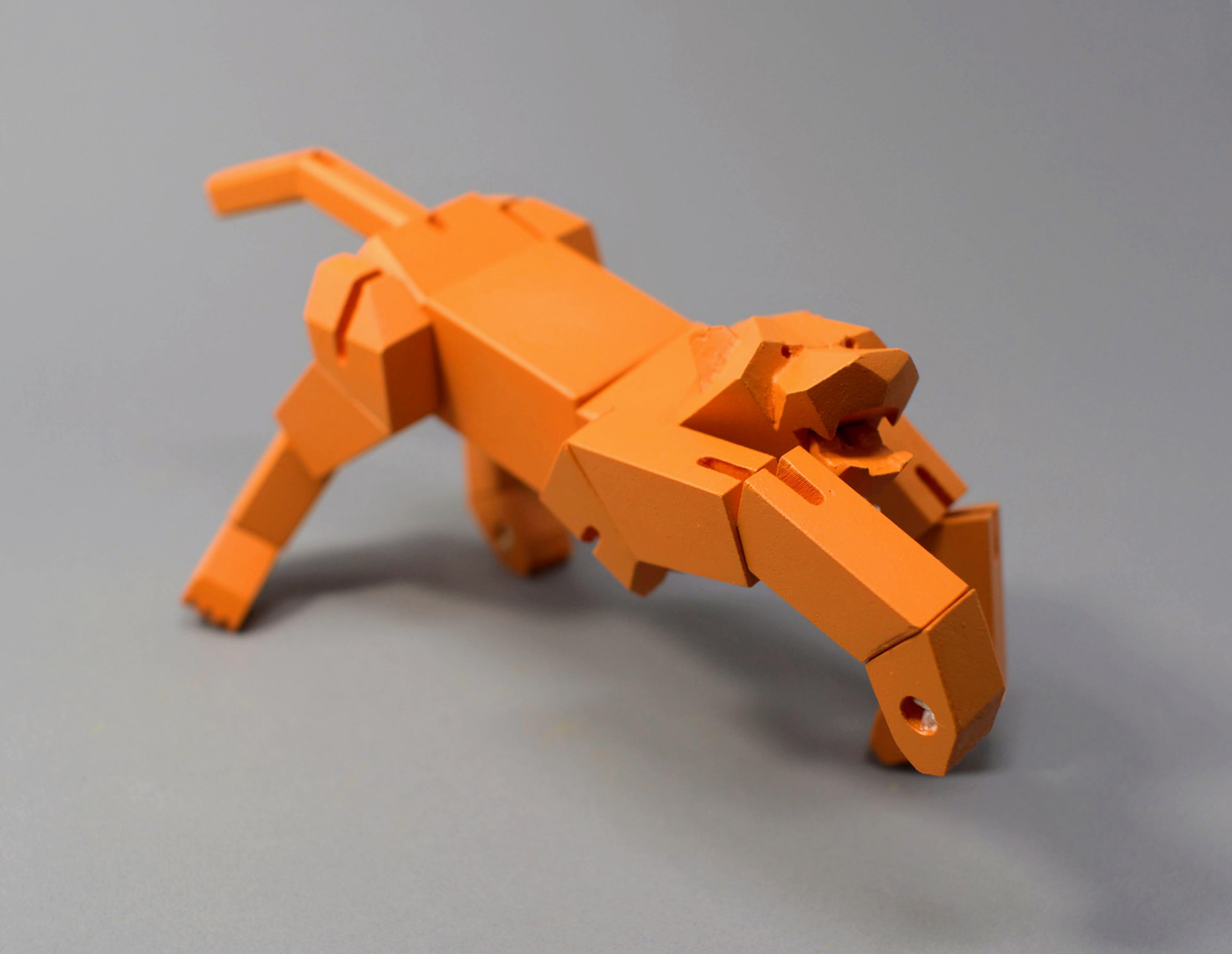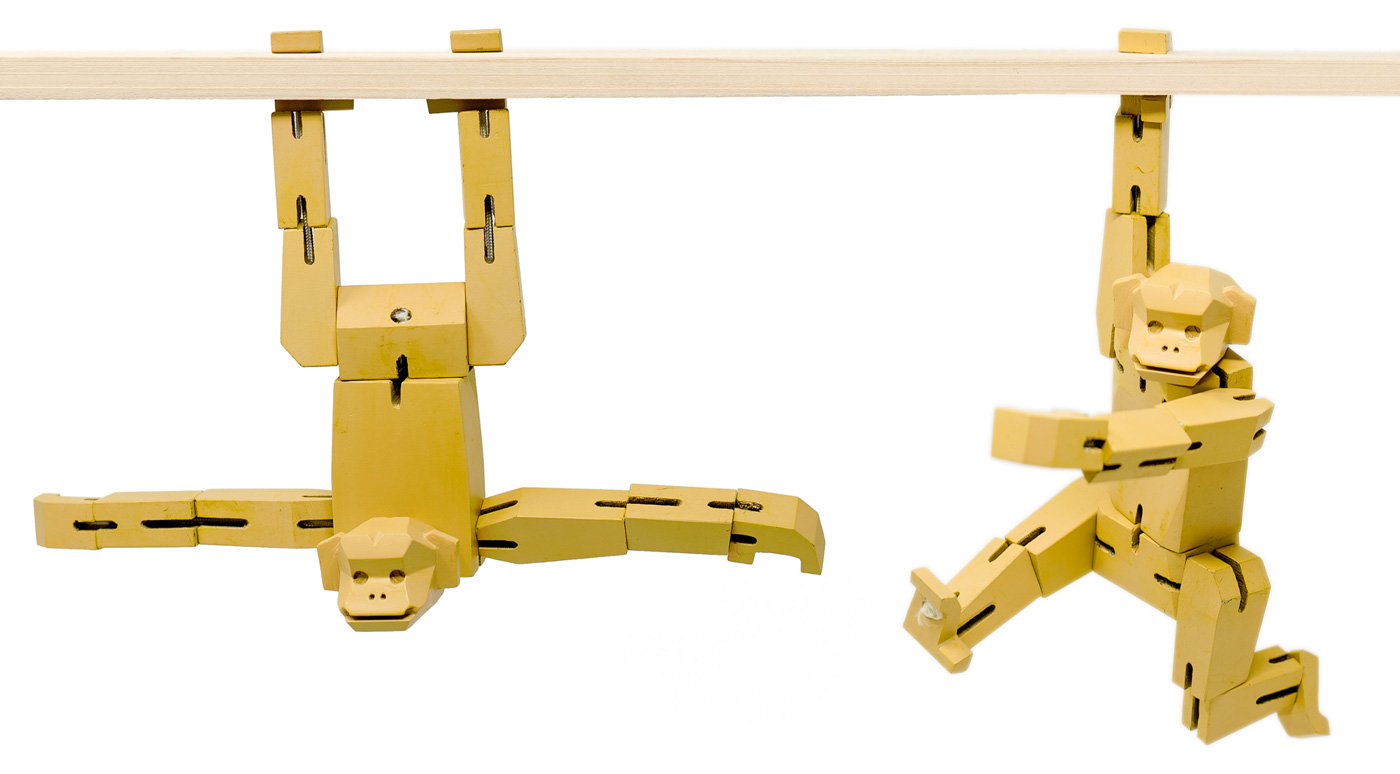 After long hours and a lot of hard work, the monkey is in the final step of production. It has been a long journey indeed since the partnership started in March 2020. When asked to summarise his experience with LongPack, Yoshi simply states, "LongPack is incredible."
Yoshi really hopes that the monkey is attractive for the market and people will like it.
"I have a lot of designs and ideas that I want to try in the future. That is why I hope that it [the monkey] will be a success because I believe that it has potential for mass production."
When the production of the monkey is finished and you see the monkey sitting on a store shelf, let's support Yoshi. He has poured a lot of work and love into the project. LongPack wishes Yoshi the best for the collection and looking forward to developing more animals of the MoFu.